About the Kent County Sheriff's Office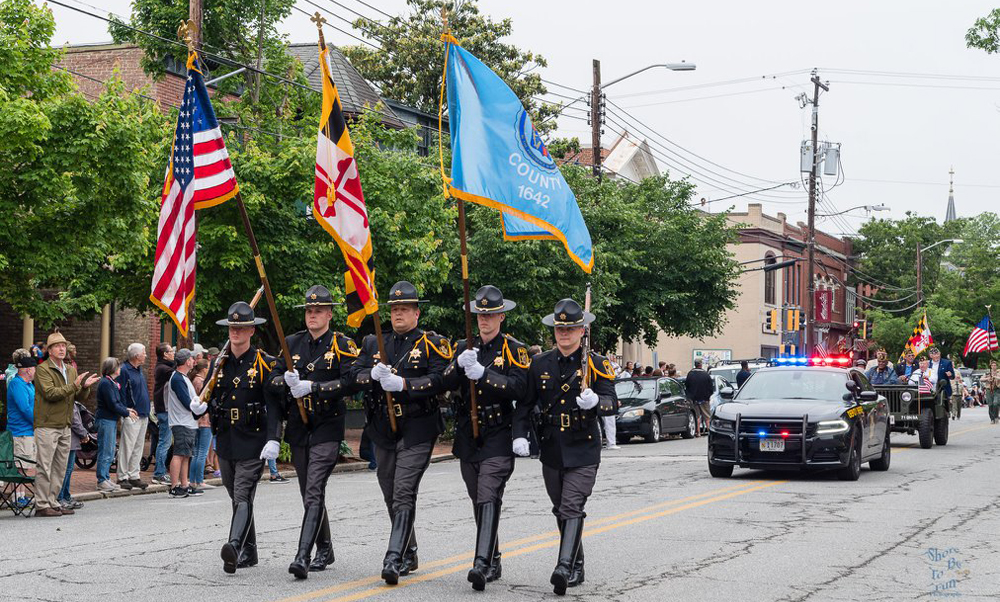 Our Core Values
The men and women of the Kent County Sheriff's Office are bound by a high standard of conduct, as exemplified in the following values:

Life - We believe the protection of life is our highest priority.
Respect - We believe in individual human dignity and the preservation of human rights under the rule and spirit of law, always treating others as we would like to be treated.
Integrity - We believe in maintaining the public trust by holding ourselves accountable to the highest moral and ethical standards.
Fairness - We believe in the delivery of service that provides fair and equal treatment to all citizens without regard to age, gender, race, creed, color, religion or national origin.
Trust - We believe in order to provide effective service we must develop and maintain the confidence of the community.
Partnerships - We believe in working in partnership with the community and each other to identify and resolve problems and issues which affect the safety of our citizens.
Loyalty - We believe in an allegiance to the community, to the organization and to each other.
Professionalism - We believe in delivering a level of service which will reflect the pride we have in our community and organization.
History
The position of Sheriff traces its history back more than 1000 years to medieval England, where the Shire Reeve (from which our word "sheriff" derives) was the "king's man" within a shire – a community of about 100 families. His duty was to maintain order while enforcing the king's will. In 1215 the Magna Carta permanently established the position of Sheriff under English law.
The position of Sheriff crossed the Atlantic with the English colonists. Most historical accounts agree that America's first sheriff was Lord William Baldridge, appointed in 1634 as sheriff of St. Mary's County, Maryland. The first recorded Sheriff of Kent County was Henry Morgan, in 1648. Morgan had arrived on Kent Island, which was then part of Kent County, in 1637.
By the time our Nation was established, the Sheriff was an elected official and remains so in all Maryland jurisdictions and most counties across the country.
The Sheriff is the only law enforcement officer who is directly accountable to the public at large, through periodic elections.
Command Structure